Date: 16 & 17 November 2022
Open: 09:30 - 17:00 hour
Location: Brabanthallen, 's-Hertogenbosch, The Netherlands
Booth: Hal 3 - booth 413
The Precision Fair is considered the
catalyst of the high tech industry
. The high-tech sector is a key pillar of the Dutch economy, representing about
50% of all R&D investments.
What's more, the demand for high tech products is continuing to spiral, which is why
precision technology
is also developing at a rapid pace.
This calls for specialization in numerous fields. Therefore, on
November 16 and 17, the 21st edition of the Precision Fair
will take place in the Brabanthallen s'Hertogenbosch. This is where the entire value chain of precision technology comes together to meet and share knowledge about the latest developments.
Come and meet our team
You can find us in hall 3, booth 413, and hear all about the innovative precision technologies we are working on. One of the technologies we showcase is physics based neural network control in a linear motion demo set-up.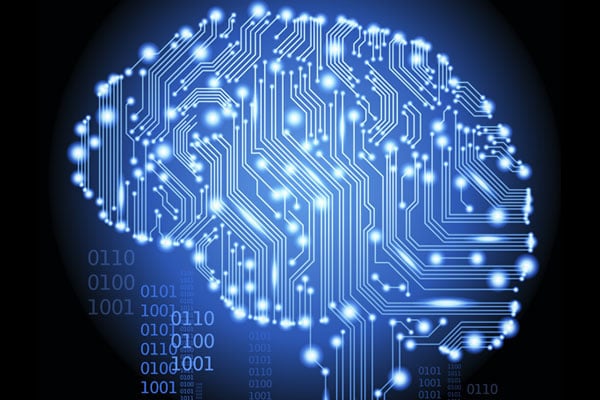 In Automotive the need for ultra precision test requirements is increasing. Our non-contact porous media air bearings are ideal for friction free test set-ups. The many technical advantages are powerful features and help test engineers to build perfect test conditions. Talk to our experts to learn more about the air bearing test applications and benefits.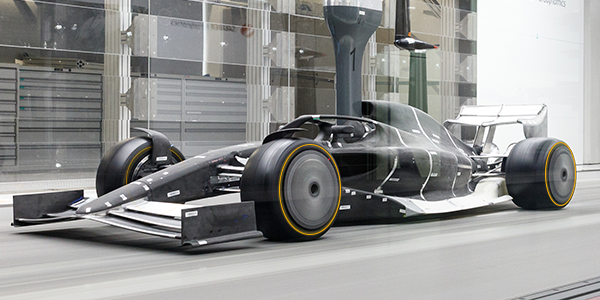 For tickets visit the following site: https://precisiebeurs.nl/aanmelden
We are looking forward seeing you all again!